Additional Information on Home Inspections
Buying, selling, building or staying in the property you own, a property inspection just makes good sense! Understanding the condition of the systems and components of a building are critical when it comes to purchase, repair and maintenance decisions.
A professional home inspection is an impartial third-party visual evaluation of the physical structure, electrical, plumbing, heating, air conditioning, roofing, interior and exterior.
Upon completion, you will receive a formal written inspection report detailing the condition of each item inspected.
What is Included in the Inspection?
We provide buyers, sellers, property owners, & agents with important information essential to evaluating a property's condition. Through inspection, consultation & detailed reporting we review:

• Site Overview
• Drainage
• Retaining Walls
• Fences
• Crawl Space
• Electrical
• Air Conditioning
• Walls
• Heating
• Floors
• Foundation
• Roof
• Gas Leak Testing
• Plumbing
• Insulation
• Porches
• Patios
• Decks
• Garage
• Water Heaters
• Baths
• Kitchen
• Pool and Spa (*Additional Fee)
How Long Will it Take?
In most cases, the average inspection takes between 2 to 3 hours depending on the size, condition and age of the property.
About the Report
Affordable Home Inspections is proud to provide you with a high quality reporting system. You will find your inspection report easy to read and the explanations very helpful. Your inspection report will be a valuable resource for years to come.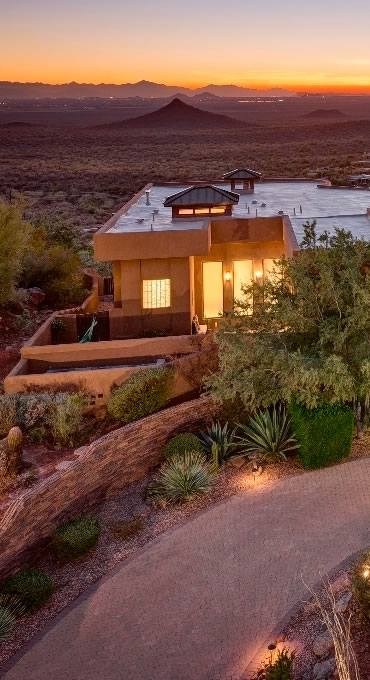 Affiliations

American Society of Home Inspectors

Member Home Inspections USA

Inspection Training Associates

International Association of Certified Home Inspectors